Considering how fast-paced the 21st century is, it is vital that everyone plays catch up. In the case of business especially, starting right and entering the right business zone is important for long term growth.
So, to help, we have listed a few ideas for you to venture into, simple to implement, with a moderate skillet demand and high growth perspectives.
1) Start Inventory Management

Think about how frequently and quickly the names Amazon, Flipkart, Myntra, etc are taken amongst Indians. This proves how their business is exponentially growing. But then again, all e-commerce platforms need a hand to help them manage their inventory and warehousing facilities. This leads to an opportunity for you to start your own inventory/warehouse management service for e-commerce platforms, especially now when the demand is high but supply is low for the same.
2) Be a Tour Planner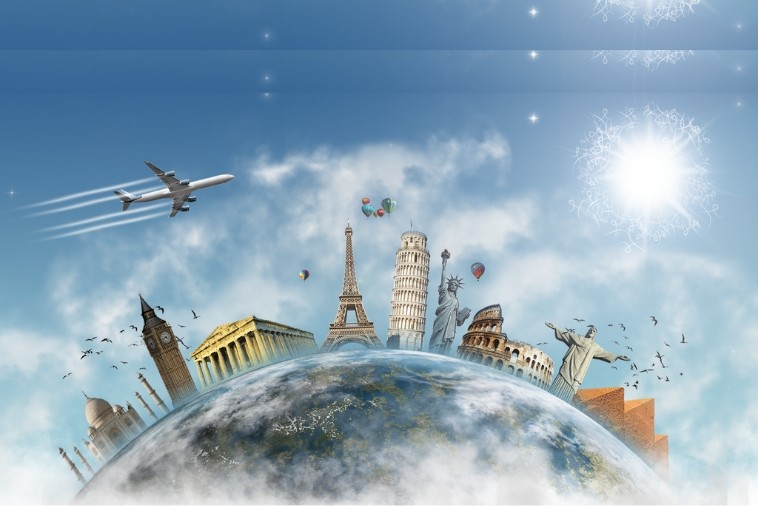 This would best suit you if you are yourself an avid traveller or enjoy reading about tourism. A way to enter the tourism industry, you can sit back and plan travel for people. One can start small and then elaborate on the client base. A single desk and computer can be enough of initial investment and the willingness to know and be quick with the database of hotels, routes, transport, and prices.
3) Open an Organic Food Store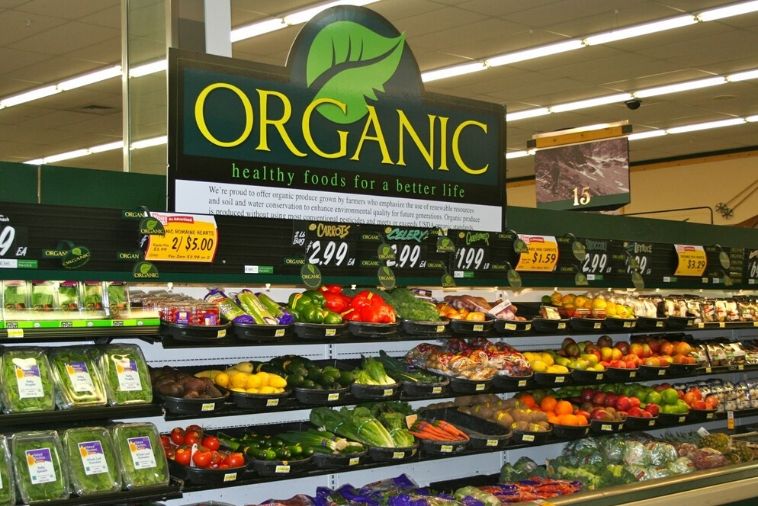 Venture into this new trend, thanks to the world's rising need for better health and organic lifestyle. Have a tie-up to source products from farmers nearby and run your own organic store. Infact, you can start supplying from home and then set up a shop in a popular area where there can be a high demand.
4) Teach online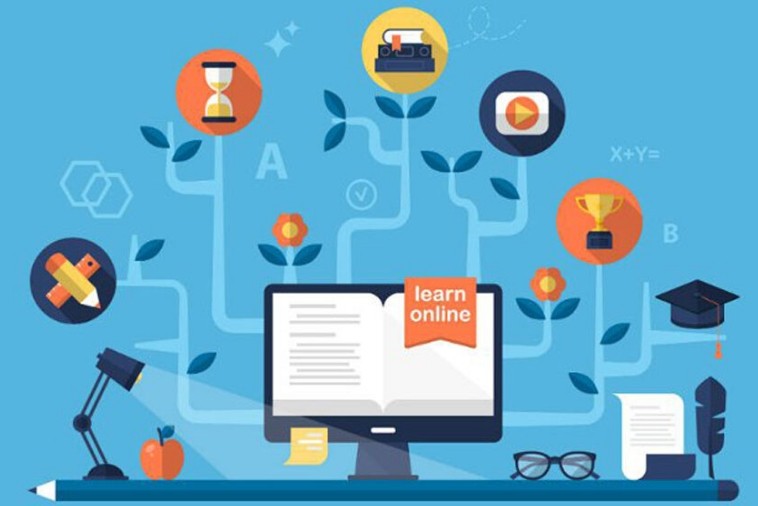 Digitalization has led to everything shifting to the internet, including teaching. Everyone prefers to sit back at home in comfort and take classes online, be it live or pre-recorded videos. Join hands with any teaching platform as a faculty online or start your own channel. This way you get to yourself in your own comfort zone and reach millions easily. More the reach, the more the revenue.
5) Drive a food truck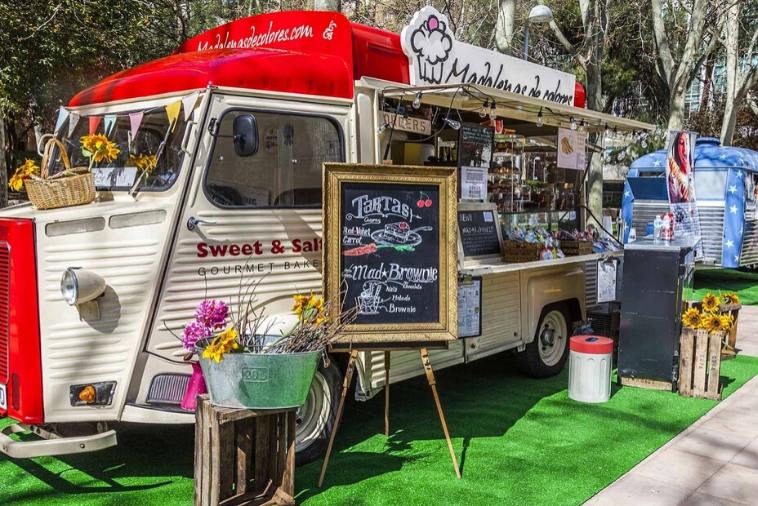 Looking at how everyone prefers ordering in or buying well-cooked food rather than self-cooking after a long day at work, a food truck business in an office area works wonders. Not only do you sell to the employees during work but also allow them to take packed meals home after a long day. Infact, if you keep it authentic and fresh, expanding and gaining customers won't be a problem.
6) Start vertical farming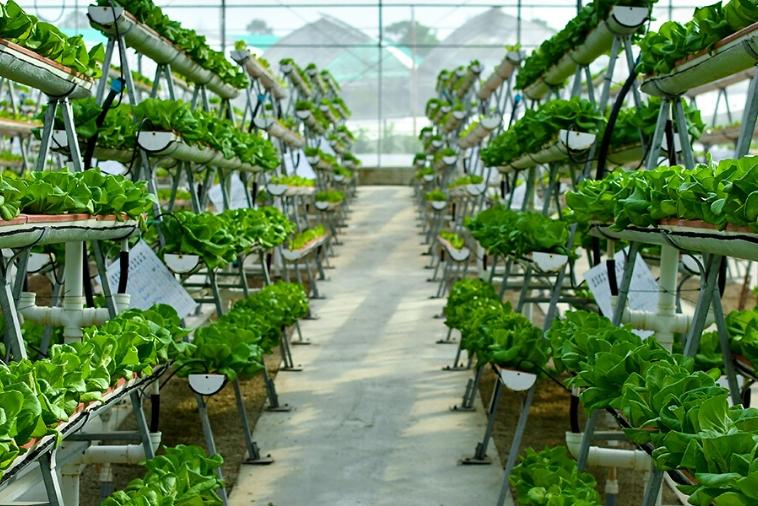 Small businesses prefer this as you can take small single contracts and use networking to grow. Start by decorating one wall or take the contract of a single garden and then use good reviews, word of mouth to further get clients. You can be specialized in just corporate or personal gardening or be open to both.
7) Import wearables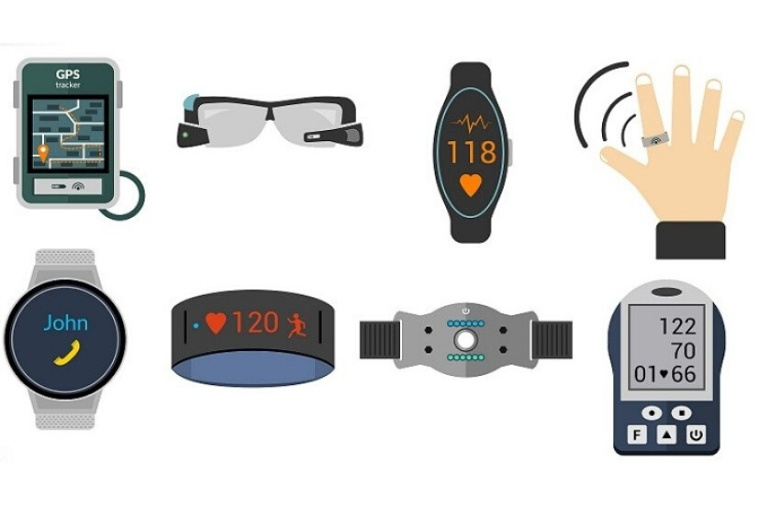 Electronics, especially wearables like smartwatches add a personal touch to each individual and hence are gaining popularity with time. Considering how India doesn't manufacture most of them, being an importer of these wearables can be a great boost to your career. Import and sell, and earn well.
8) Open a home-care for elderly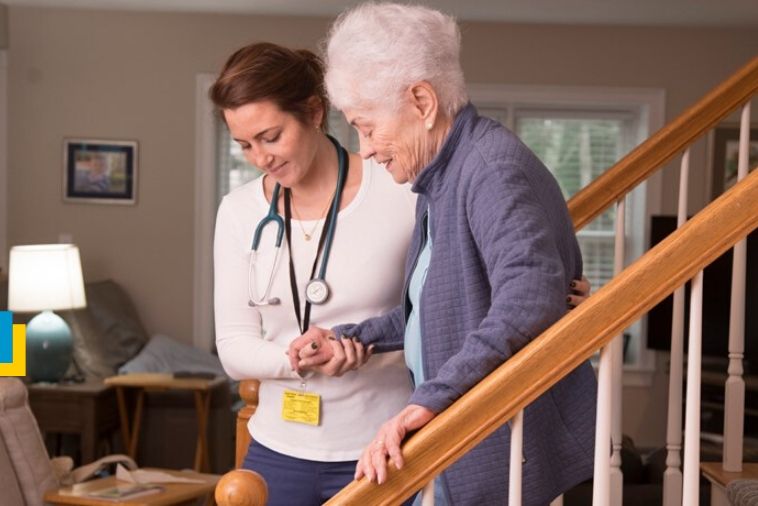 Start your own venture to take care of those that deserve the right love, the elders. Tie-up with organizations like clinics and hospitals and get clients, enlist enough manpower and basic infrastructure to begin.
A venture can be anything, big or small but it depends on the skills you have, the skills you want to acquire and the road you see ahead. Try these small business ideas and see the phenomenal growth for yourself!
The original article can be found here: 
https://www.marketingmind.in/8-small-investment-business-ideas-in-india-for-2020/